With some time on my hands and the knowledge that walking is going to be severely limited from now until Christmas and because I can't drink while I'm recovering, alcohol and the painkillers don't mix. I've been thinking about presents involving alcohol.
This from We Are Paper Plane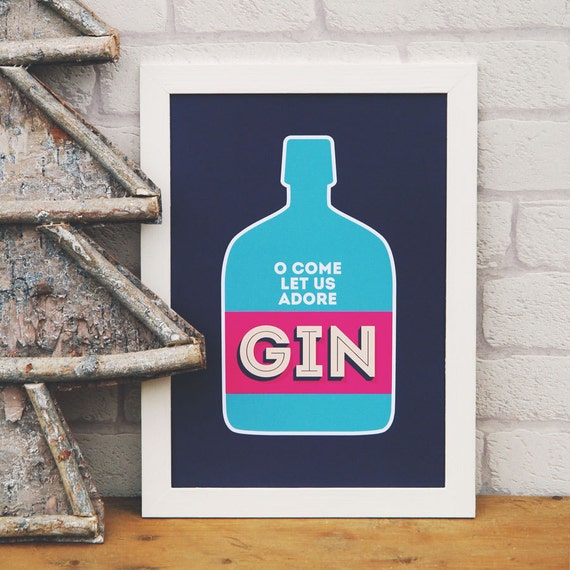 Jewellery from old booze bottles? Sign me up. These bangles would be perfect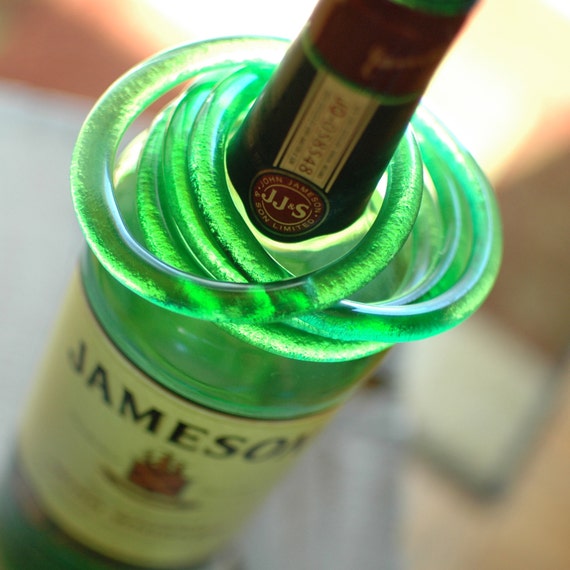 I love gin and I think it's a perfect gift. City of London Distillery have redesigned their bottles, the gin is pretty good too! The one I want to try is the Christopher Wren made with Tom Nichol, who was until recently, in charge at Tanqueray. But if you don't want to buy liquor, you can always buy someone an experience. COLD has a bar and does tours and you can make your own gin too. COLD aren't the only places doing tours or making good gin in London though. Sipsmith do them, and I haven't come across a Sipsmith gin I don't like! Beefeater opened up it's distillery last year. Portobello gin has a Ginistute, where you can make your own gin. I love that gin is coming home and London is full of it!
While I'm thinking about drinking, Monkey wrote a cocktail book. I have a copy, it's great, if you know someone who's just getting into or is already into making their own cocktails at home. This the book for them.